We offer the latest gutter cleaning techniques and we also clean soffits as well as facials.
Witham Cleaning Company offer a professional guttering cleaning service in and around Bourne, Stamford and Peterborough.
Do you have leaking or damaged guttering? Help is on hand; with our industrial gutter vac and camera inspection system we can easily assess and resolve even the most awkward gutter problems. Our thorough gutter cleaning service clears problems or obstructions and includes a thorough check of downpipes for blockages which can be removed if necessary. Joins in your guttering can also be inspected for leaks or damage and repaired or replaced on request.
If you don't maintain your gutters then you risk long-term damage to your property. Without regular gutter cleaning and maintenance, leaves, dirt and other material can build up in the gutter channel, blocking the gutter. If this happens, when it rains, water will overflow onto the building.
Keeping your gutters clean is essential as it will prevent damage to your building. If left unattended this can cause water and foliage to overflow and leak. This is one of the main reasons for water damage to your building. Water damage can then result in roof rot, mould in your attic, cracked foundations and basement flooding.
The results can mean damage to stonework and window frames. You can also end up having damp patches appearing inside your property, where the water has persistently run down the outside wall. Water damage can even end up undermining building foundations.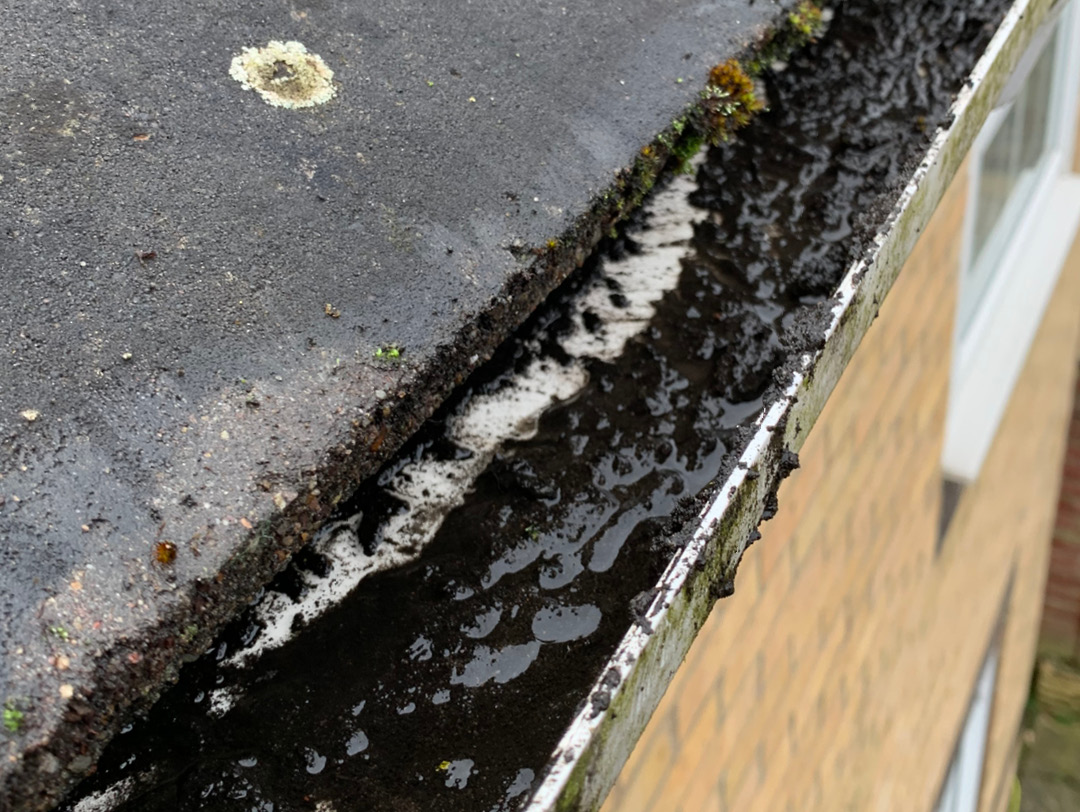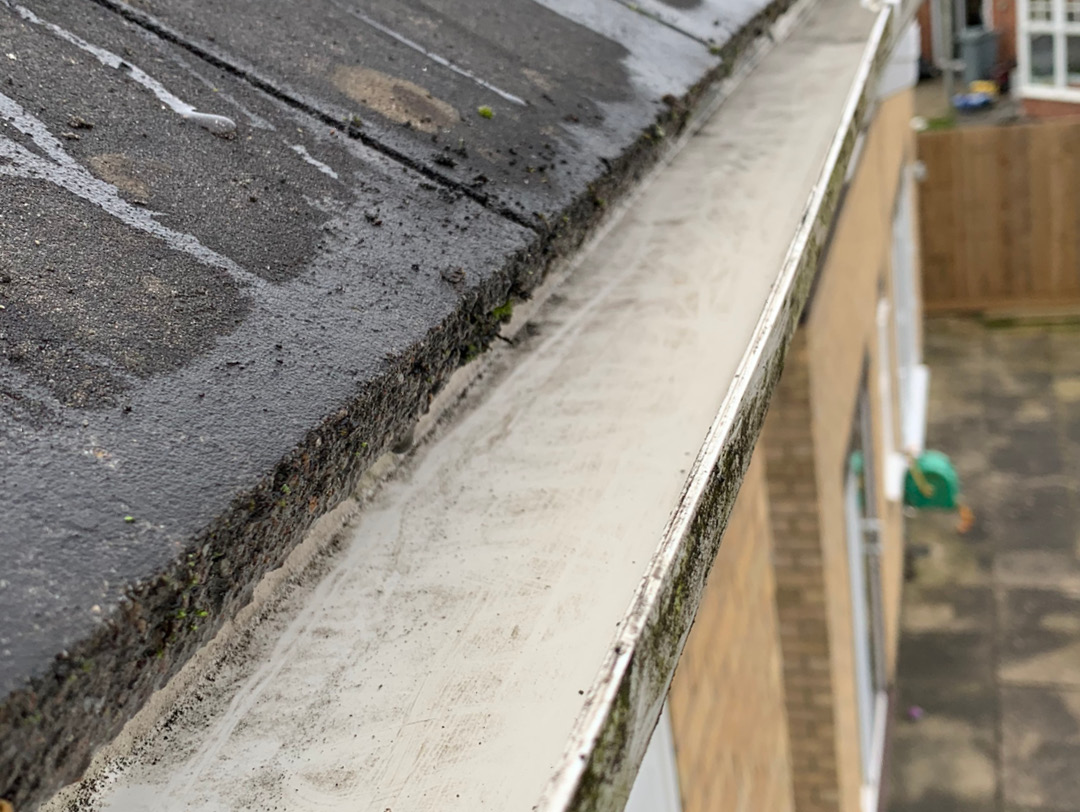 Contact us today for a FREE NO-OBLIGATION QUOTATION to bring your outside area back to life!
Your house is your biggest asset and it is essential to have your gutters cleaned and repaired regularly. If left unattended this can lead to serious damage to your building that can be expensive to fix or irreversible:
Blocked gutters can lead to water damage which can then result in roof rot, mould in your attic, cracked foundations and stone damage
Internal damage to top floor flats, resulting in more cost
Causing corrosion damage to gutters and blocked downpipes
Gutter cleaning is safe, fast and healthy for your building
We are a gutter cleaning company based in Bourne and cover the surrounding areas of Stamford and Peterborough. Contact our experts for a quote.
Witham Cleaning Company Ltd, Witham Crescent, Bourne, PE10 0YJ
Telephone:
07835 374 533 or
01778 405 550
Email: info@withamcleaningcompany.co.uk
Business Hours:
Monday - Friday: 8.00am - 6.00pm
Saturday - Sunday: Closed